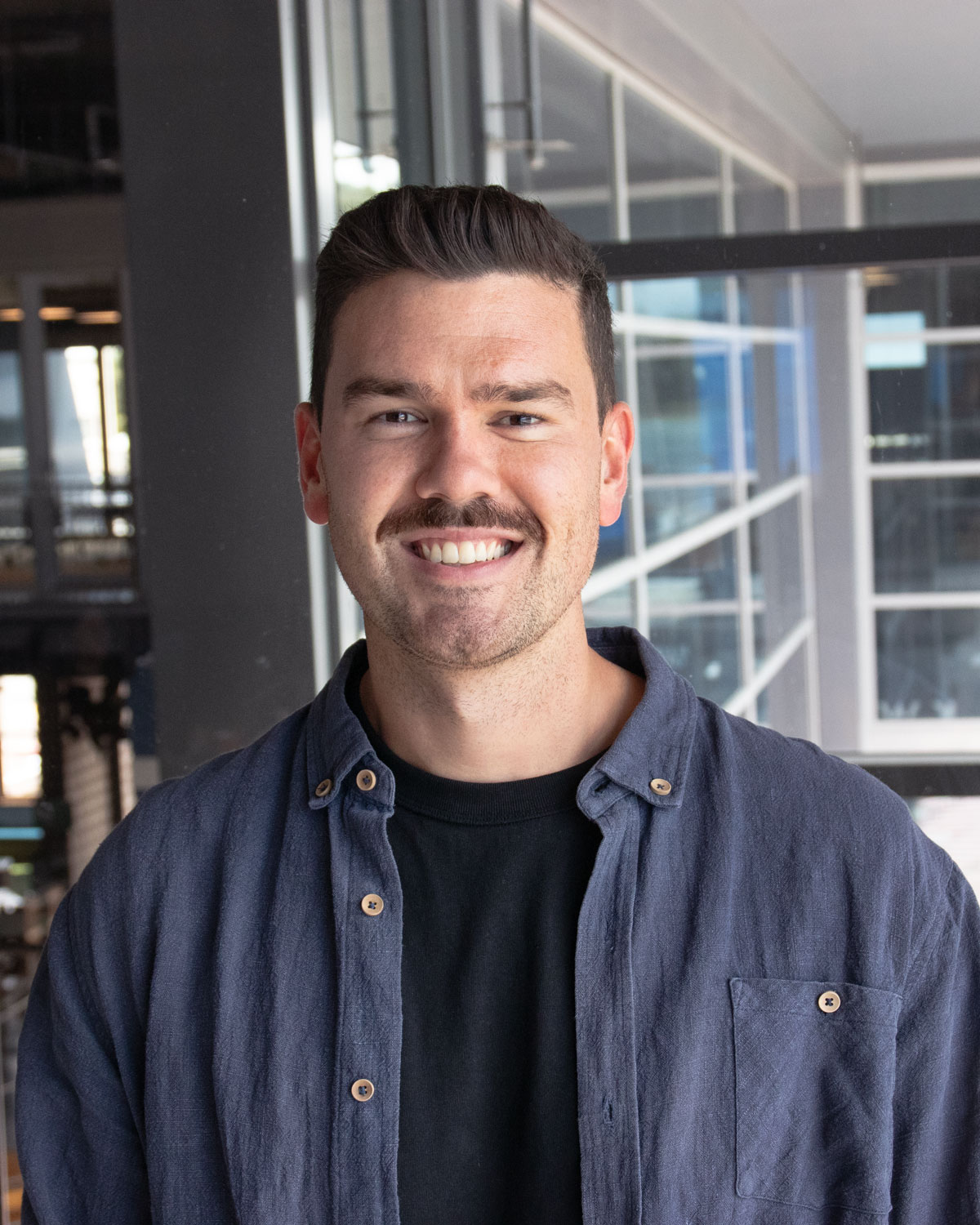 Tim Judd
People Advisory & Design Consultant
I support growing kiwi businesses through their people, culture and recruitment.
I love seeing kiwis take on the world. Your people can make or break you and I think providing startups and smaller businesses access to vital expertise in a hugely challenging area (people and culture) is a good place to spend my time.
My Story
Having worked closely with founders and managers for 10 years, I have seen first-hand many of the common challenges that businesses face across the various stages of the growth cycle, from capital / funding, to establishing effective growth strategies, to struggling to find the "right" people.
I started my career in commercial banking, working with owner-operators and executive teams to gain an in depth understanding of their business models, cashflow cycles and financial performance, and ultimately help them to overcome one of the biggest challenges for SMEs - capital. I then worked with a business consultancy focused on helping kiwi businesses build and execute effective export strategies, allowing them to realise their ambition of taking on the world, and the numerous pitfalls that come with this.
What I love about Sprout
I like working closely with founders on things they've built from nothing and partnering with them to solve all of the people challenges that crop up along the way. It's also important to me to see the outcome of the work we do - team's flourishing, leaders and founders thriving and, ultimately, businesses growing.