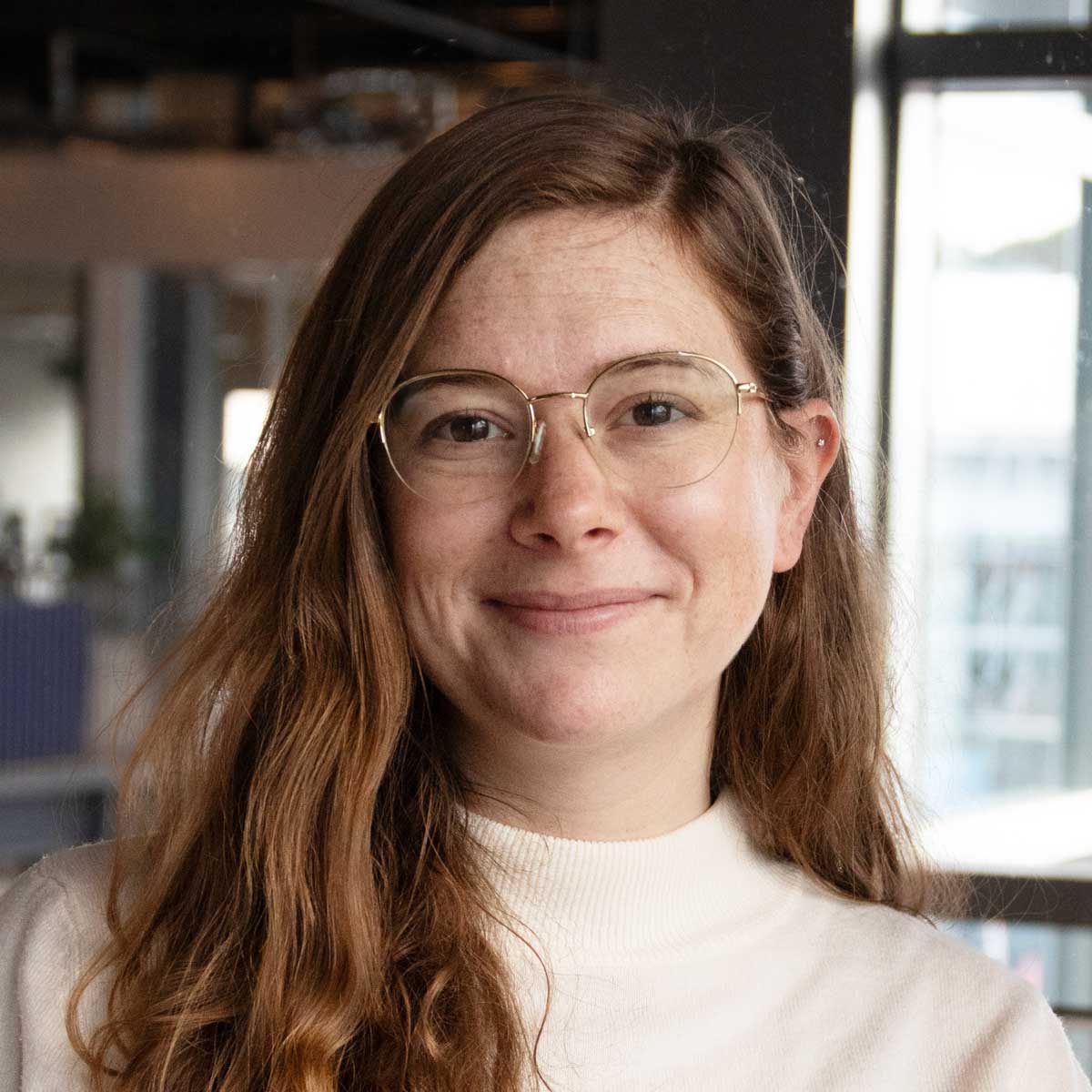 Sam Piane
Recruitment & People Partner
I use my 10 years of real-world experience in the creative industries to match highly skilled talent into roles with innovative businesses
Starting with a degree in architecture and an exciting creative career built in the design world of Chicago, I moved to New Zealand in 2014. I immersed myself in the startup industry, gaining a wide grasp of the creative landscape and the ever-changing nature of careers in New Zealand.
My Story
I've tried my hand at many things and got the scars to prove it. Moving from creative design I founded my own subscription based ecommerce company experiencing first hand what it takes to raise funding, work in a founder-led business and how critical it is to hire the right people. A happy accident at a surf beach led me to recruitment where I specialise in finding great people roles with innovative business within the deep tech, advanced manufacturing, software industries.
Nothing about my career has been traditional
What I love about Sprout
I'm stoked to be able to help Kiwi businesses blossom into something even greater and help individuals grow their careers. Sprout's values are actively practiced as preached and it's a great place to work.