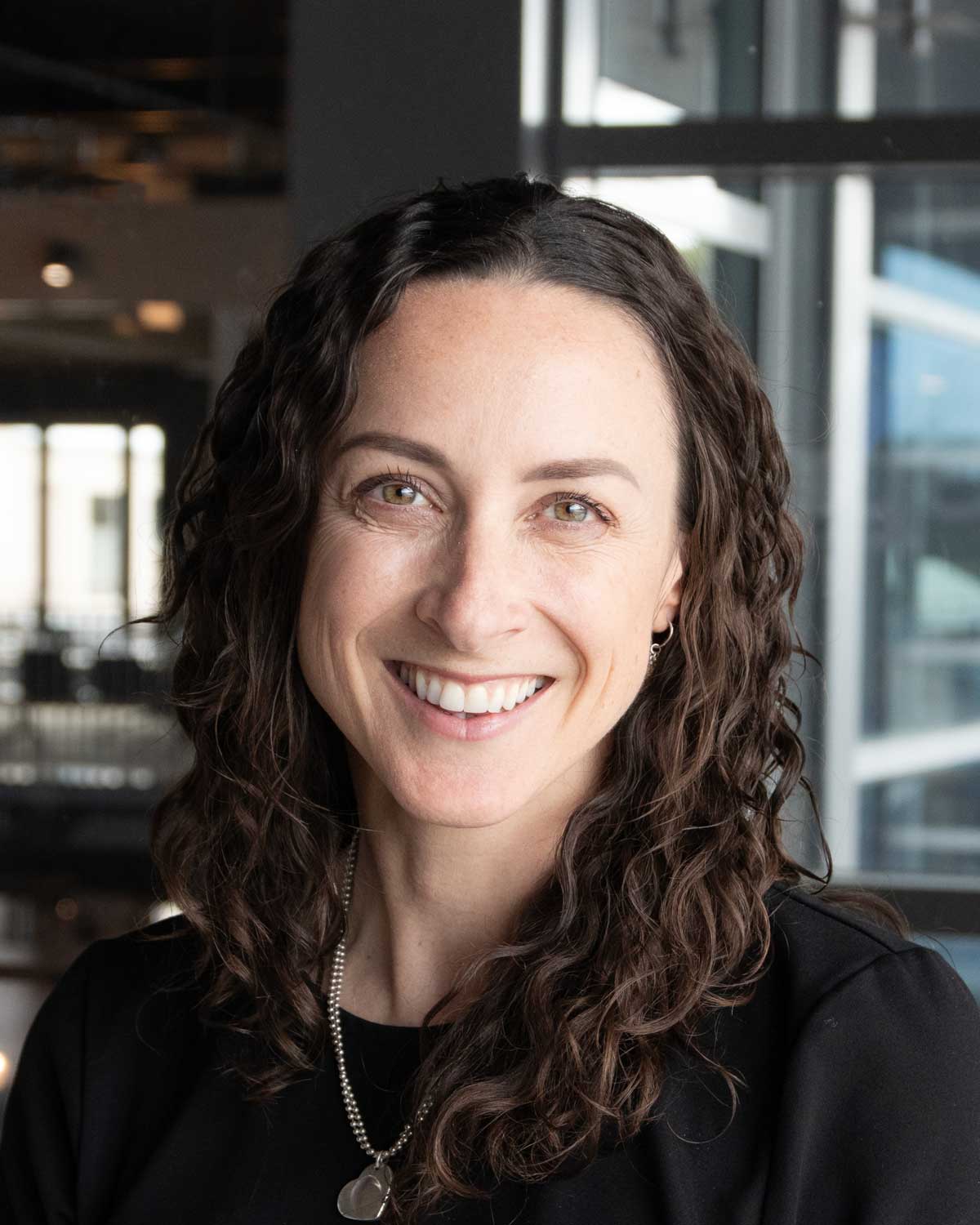 Fleur Clough
Head of Recruitment & Employer Brand
Ph. 021 915 540
Em. fleur@sproutpeople.co
I help businesses find and attract people with the mindset, skills and experience needed to grow to the next stage
At Sprout we specialise in growing businesses. We help you get clarity on who you are, where you're going, and what you need in place to get there. We help you find and attract the people you need to make it happen. I specialise in helping businesses share their story, show what they value, and what they could be a part of by joining that mission.
My Story
Coming from a marketing background, recruitment captured me and I have spent the last 13+ years in recruitment. I have always been passionate about the intersection between people, marketing, customers and culture. I may have been heard saying that 'recruitment is marketing!', and 'recruitment starts with culture'. This combination of marketing and recruitment runs through my approach to hiring - recruitment is more than placing people in roles, it is attracting the talent with the right mindset to thrive in your environment.
What I love about Sprout
I love working with ambitious people and high growth businesses. For me it has to be authentic, I'm looking for people that want a partnership. I'm in it for the long term, I'll always represent your best interests and tell it like it is. I will connect you with the people you need to grow and together we'll turn your business into a talent magnet so the people you need find you. Let's get to work.