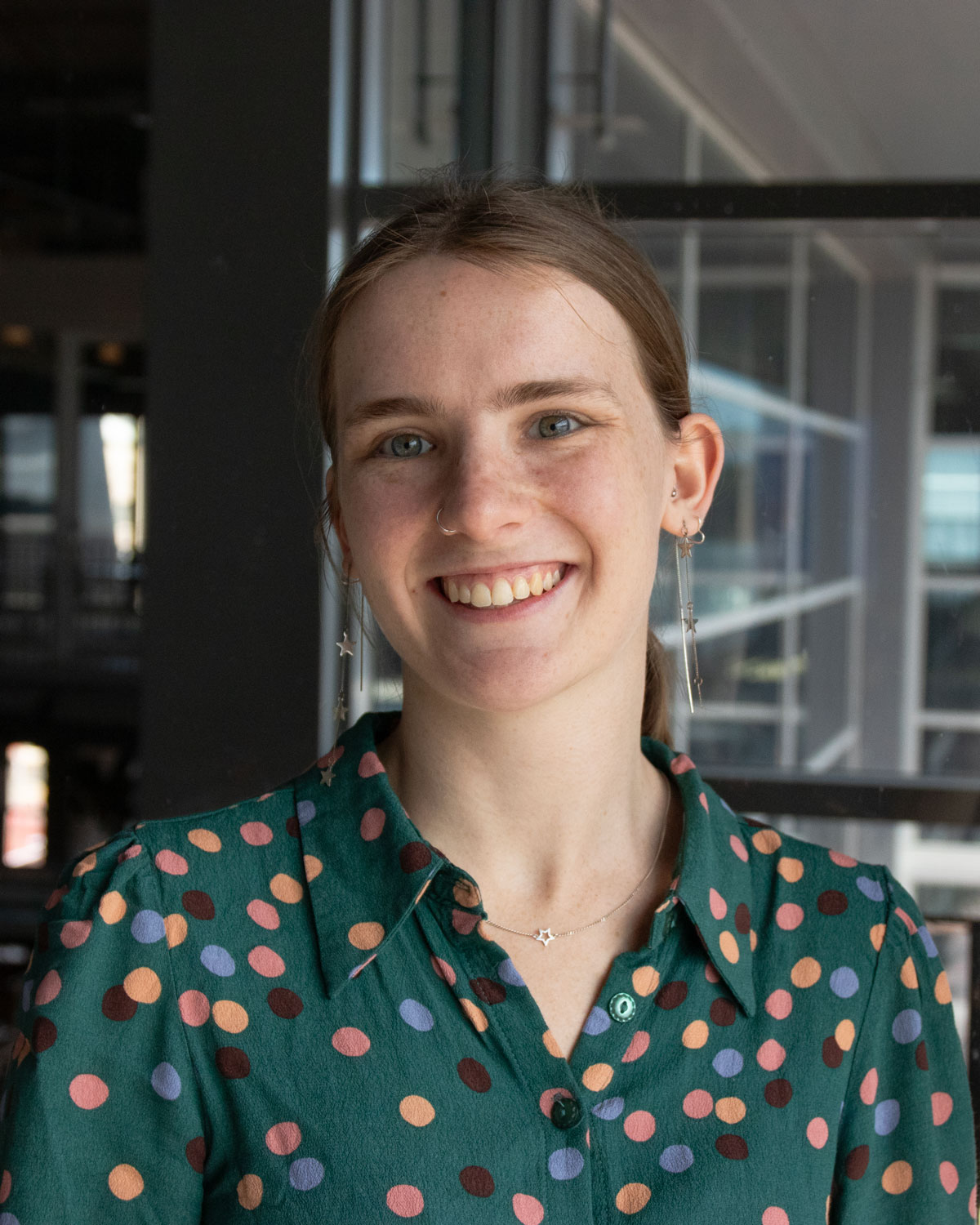 Sophie Chisholm
Growth Operations Administrator
Em. sophie@sproutpeople.co
My role is to help connect amazing growing businesses with ambitious people who will help them succeed.
I believe if we take care of people, everything else will follow.
My Story
Although my career is just getting started, it is already strongly centred around helping people thrive. I'm finishing up a degree in Psychology and Criminology from the University of Auckland and gaining experience in organisational design and the human psychology of work through working closely with candidates and companies at Sprout People.
My aspirations are to work in an area fostering compassion, care and overall helping others.
What I love about Sprout
I love finding the right people for the right job. If we can get that match right, they'll be successful and happy all while adding value to the company. My volunteering work is really important to me and I love that I can adjust my work schedule to ensure I keep these commitments and make use of Sprout's health days when I need them too!