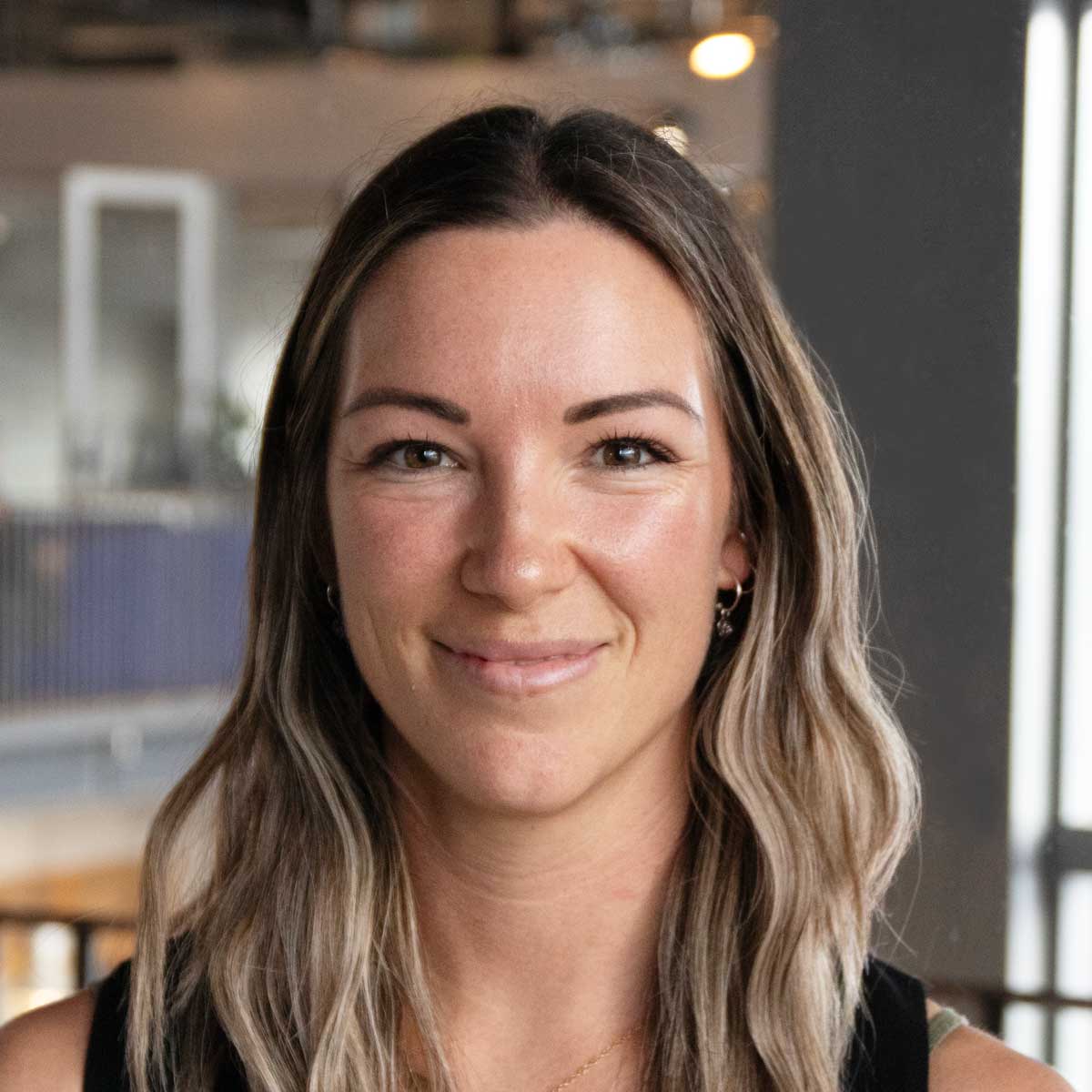 Clara Jensen
Recruitment & People Partner
Em. clara@sproutpeople.co
I support growing kiwi businesses by assisting them with their people, culture and recruitment needs.
I like to get under the hood and have a clear understanding of what motivates our clients to achieve their goals so I can support them to get there.
My Story
I've been in recruitment for over seven years, finding countless businesses their next great team member. I've got experience in high-volume recruitment within the retail sector, accompanied by a variety of experience servicing both white and blue collar positions across New Zealand and Australia. Having worked as an inhouse and agency recruiter I know what it takes to stand out to a recruiter.
Working with people is my passion, I love to see people and businesses grow, flourish and succeed.
What I love about Sprout
I love being a part of an innovative team that's not only passionate about growing our own people studio but dedicated to supporting the awesome networks around us to thrive. Better yet, our head office is in a beautiful environment that's just round the corner for me, making my daily commute easy.