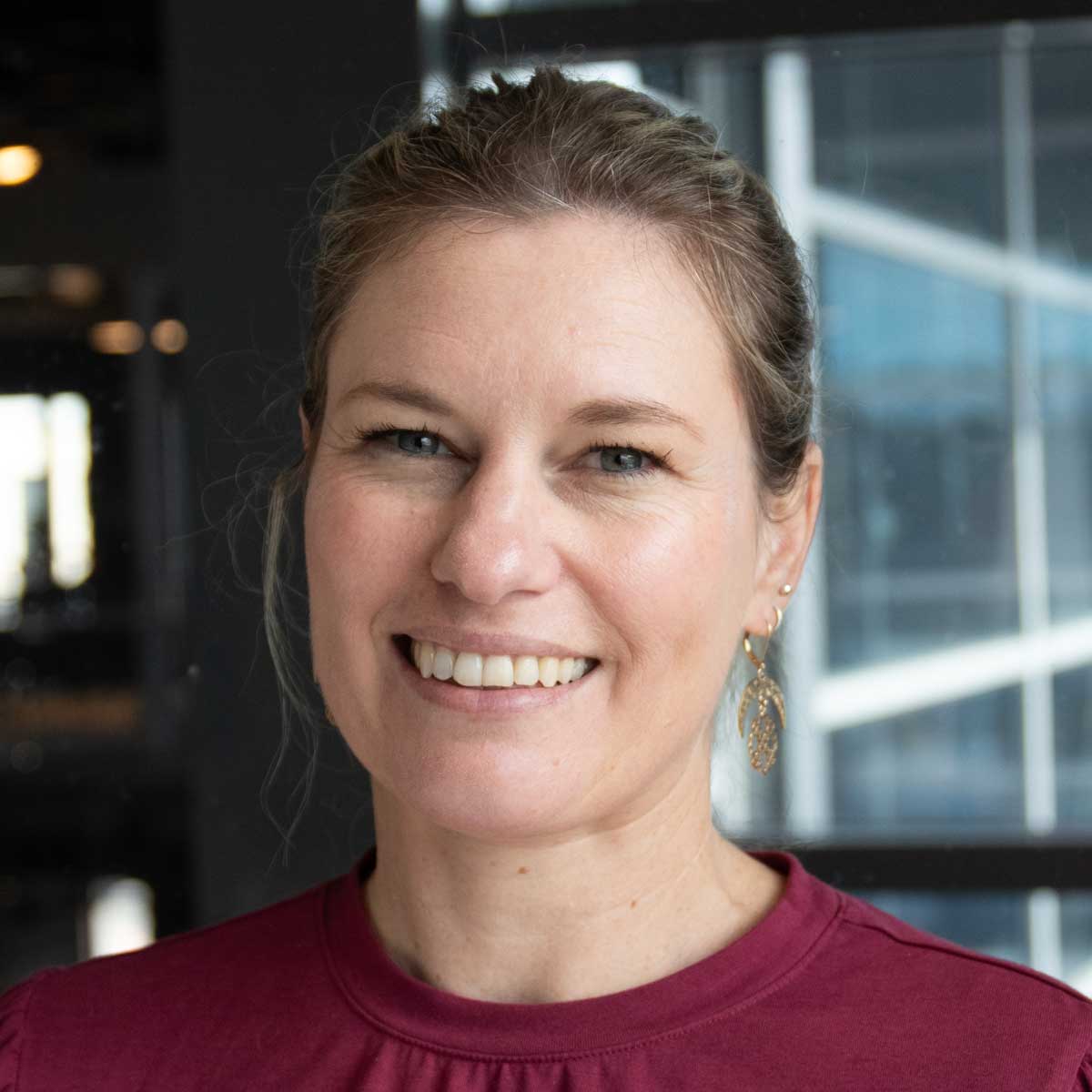 Angela Waddell
Co-founder // Director of People Advisory & Design
Ph. 0212440435
Em. angela@sproutpeople.co
I support founders, owners, directors and managers to navigate the core challenges of scaling.
I support business leaders/owners/founders to strengthen their business culture and employee engagement starting by ensuring there is absolutely clarity of vision, purpose and values.
My Story
With 15 years of experience in recruitment, including leadership roles, and an additional 6 years in people and culture consulting, I've developed a versatile skill set. As a startup mentor, I guide emerging businesses, while also serving as a yoga teacher, promoting holistic well-being. My career and interests reflect my dedication to personal growth and making a positive impact.
What I love about Sprout
It's important to me that the work I do has a real and lasting impact on the businesses I work with. This is what creates meaning for me, helping leaders succeed in creating epic teams in businesses that thrive. I'm exceptionally proud of the culture we've created at Sprout - a place where people with far reaching backgrounds and skillsets can be themselves, bringing all of their skills to the table to better serve the businesses we work with.