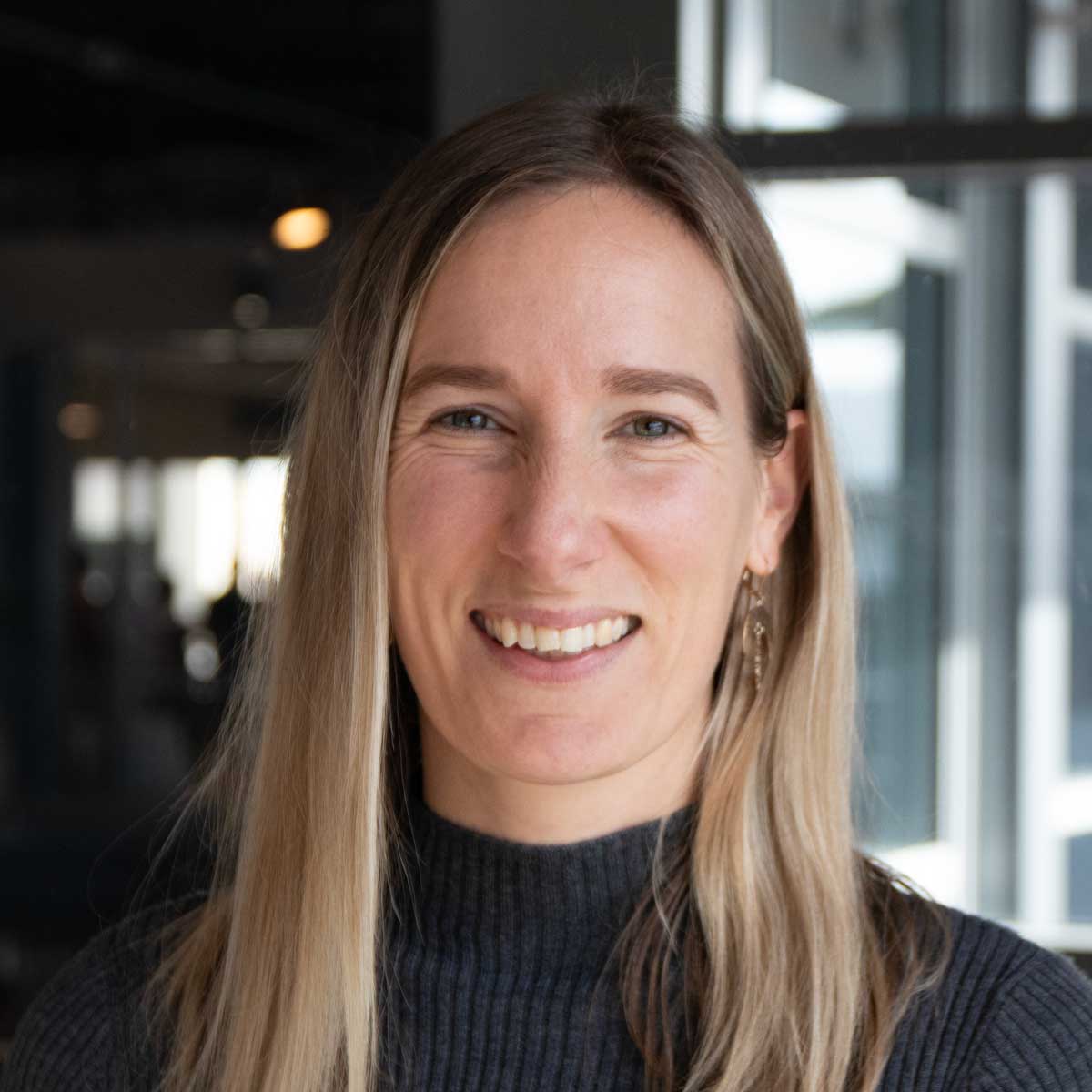 Pip Spyksma
Chief Growth & Operations Officer
Ph. 021 129 4361
Em. pip@sproutpeople.co
I get a kick out of seeing people grow and businesses succeed. At Sprout, we get to be a part of this everyday.
Partnering with the global startup community to support their growth through developing effective teams and leaders driving towards a shared goal. With a background in using data to support business decision making I noticed there was another variable - people! The same idea tackled by different people will have wildly different results, and that's why Sprout People exists. We help companies succeed by ensuring a strong foundation, alignment, and by bringing in the right people at the right time.
My Story
My career has spanned 10 years of strategic data consulting into NZ's biggest businesses, and 4 years of diving into the highs and lows of startup operations and capital raising at a NZ tech startup and people advisory consulting. What ties all these together? A passion for removing the roadblocks that are standing in the way of business growth.
I believe there's no problem that can't be solved when you have a great product or service, solid data and exceptional people.
What I love about Sprout
We get to work with people from all different backgrounds, who look at the world differently and want to make a difference. This constantly throws me back to the bottom of the learning curve and with each challenge a new and more informed perspective develops that we can use to support the next founder. To me, this is what it is all about.
And the Sprout team? Sprouties are in it together for the businesses we work with and for each other.